Is a vet referral required for bookings?
A veterinary referral is not mandatory for accessing animal physiotherapy services in Western Australia. As a part of professional courtesy, your vet will be informed of your pet's physiotherapy program. Their contact details will be collected at the time of your appointment.
Physiotherapy Treatment Options for Pets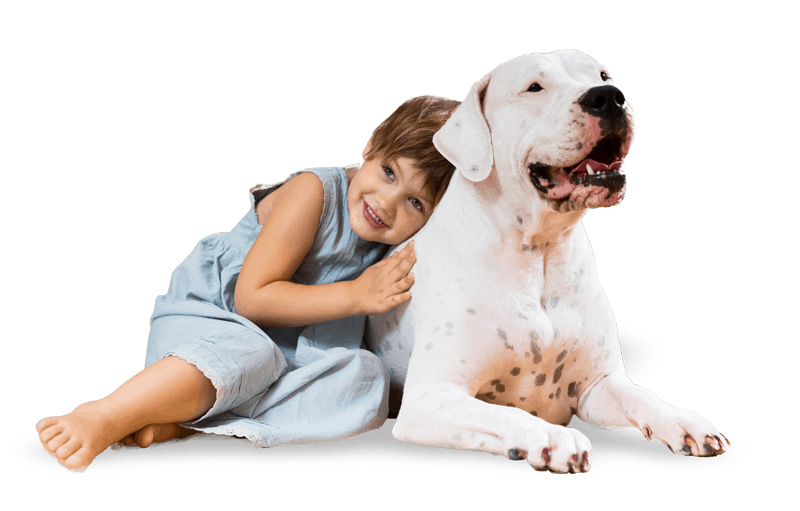 Initial Consultation                       $130
Follow Up Consultation                $70 
Equine Consultation                     $160
All dog/cat/rabbit consultations are 1 hour in duration.
Horse consultations are 1.5 hours + travel charges.
Travel charges – $1 per Km from Bibra Lake to the  client's home.
Dried dog treats, kongs, lickimats, muzzle (if needed) and poo bags. The treats will be used to help with the examination process.If your dog is not food motivated, toys can be used instead.
Please knock on the front door to let the animal physio know that you have arrived. Then take a seat on the front bench and the physio will come out to meet you when ready.
Dogs must be kept on lead at all times for the safety of all animals on site.
Cats and rabbits must be kept in a pet carrier.
For  dogs that are reactive to other dogs, you have the option to wait in your car and the physio will come out and meet you when its your appointment time.
Alternatively send a text message to the physio to let her know that you have arrived. You can then choose to take your dog for a walk a few houses away or you can wait at the top of the front lawn. Dogs must be kept on lead at all times.
The animal physiotherapist will firstly look for pain behaviour and observe how the animal moves. This is followed by having a feel over the animal's body to check for muscle bulk, swelling and other lumps and bumps. If the animal is calm enough, they will be positioned on their side to check joint movement and apply special tests. Your pet will also be asked to do tasks to check their balance and co-ordination.
After this is done ( and with some dogs this may take more than one session due to anxiety), the physiotherapist will start a treatment plan to address any problems found.
Treatment which may include options like laser, TENS, massage, exercises, neuromuscular electrical stimulation, kinesio taping and joint manipulation.
Please bring treats if the treatment being used requires your pet to stay still for 10-20 minutes.
Please allow 48 hours notice by calling or sending a SMS message to Physio for Pets to notify your physio that you will be cancelling. This allows enough time for the appointment to be given to another pet client.
Under 48 hours notice will incur a cancellation fee equivalent to the consultation fee.