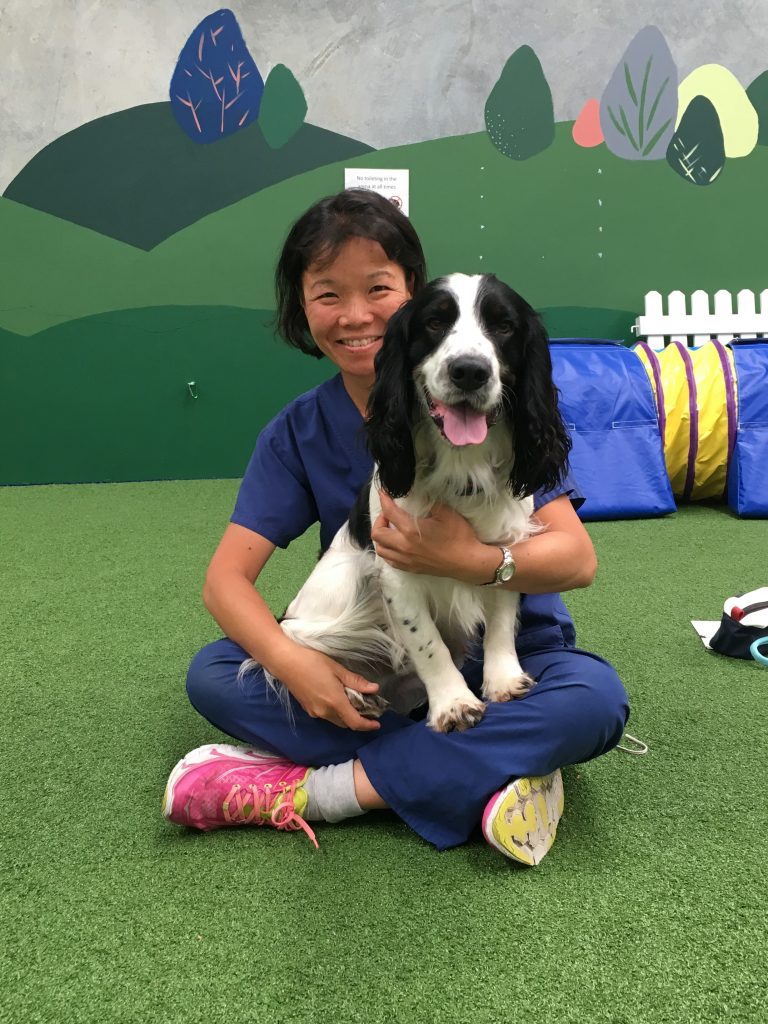 Founded by Susan Yuen - Human & Animal Physiotherapist
Animals are a huge part of my life so establishing Physio for Pets fulfills a lifelong dream where I can provide exceptional physiotherapy treatment and care for all pets. I have been qualified for 24 years as a human physiotherapist and have successfully completed my Postgraduate Diploma in Veterinary Physiotherapy. This enables me to transfer my physiotherapy skills from humans to cats, dogs and horses.

Physio for Pets operates a private practice based in Bibra Lake, Perth offering low stress handling and a relaxed working environment for pets.

My other roles include educating veterinarians, dog trainers and the general public about the role of physiotherapy within pet care. By improving public awareness, it my hope that this translates into better animal healthcare and happier pets.

I share my home with 4 cats - Satsuki, Dandelion (designated dog screener), Rockster, Winter and a husband.


Postgraduate Diploma in Veterinary Physiotherapy
BSc (Physiotherapy)
BSc (Biochemistry/ Pharmacology)
Certificate in Equine Sports Massage
Deputy Chair of WA Animal Physiotherapy Group
Member of APA